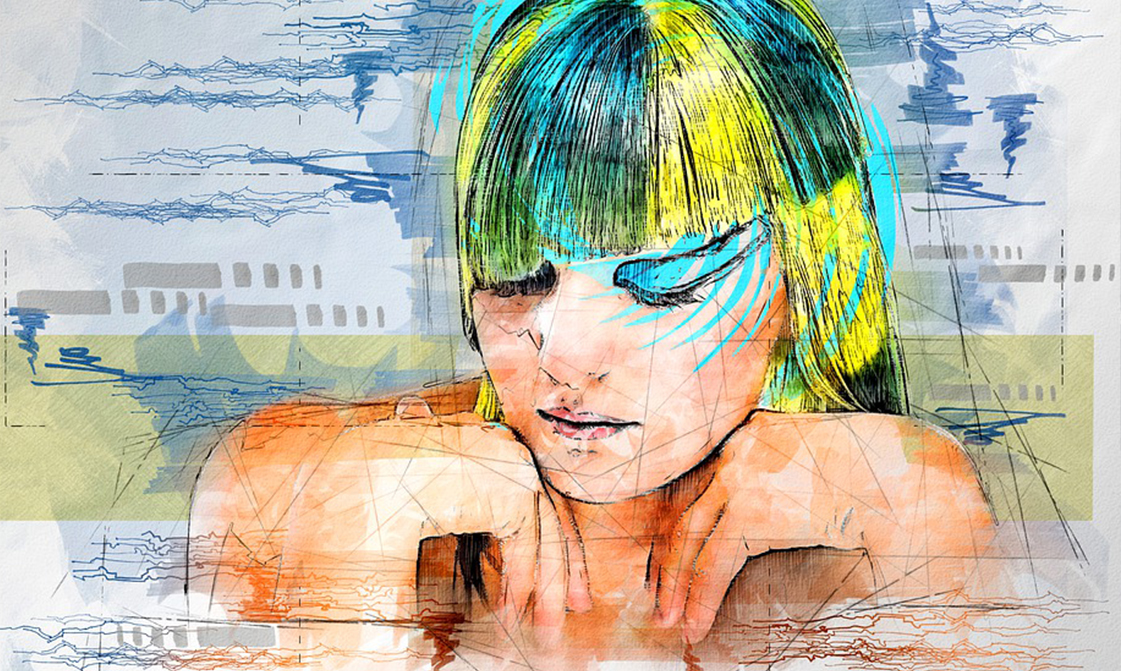 WITH PASSION AND EFFORT FOR R&D,
VARIOUS PROTEIN MATERIALS, PEPTIDE MATERIALS,
STATE-OF-THE-ART FROM NATURAL MATERIALS AS WELL AS STEM CELL MATERIALS BASED ON BIOTECHNOLOGY, BIOLOGICAL TECHNOLOGY, AND PLANT TISSUE CULTURE TECHNOLOGY, DOMESTIC COSMETICS AND WE ARE LEADING THE FIELD OF INDUSTRIAL RAW MATERIALS.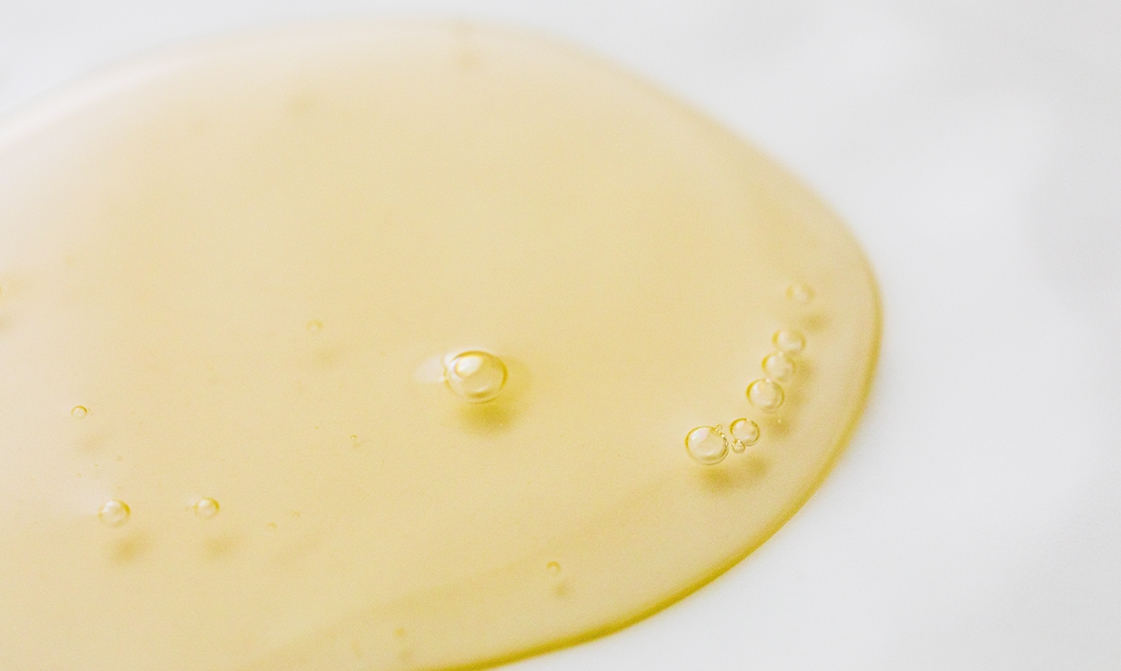 ACCUMULATION OF EXCELLENT RESEARCH TECHNOLOGY IS
THE RESULT OF SEVERAL SELECTIONS OF VARIOUS NATIONAL PROJECTS.
BASED ON THE SUCCESSFUL COMMERCIALIZATION OF EXCELLENT RESEARCH PROJECTS POSITIONED AS THE BEST COMPANY IN KOREA IN THE DEVELOPMENT OF COSMETIC RAW MATERIALS AND BIOACTIVE INDUSTRIAL MATERIALS I'M SETTING IT UP.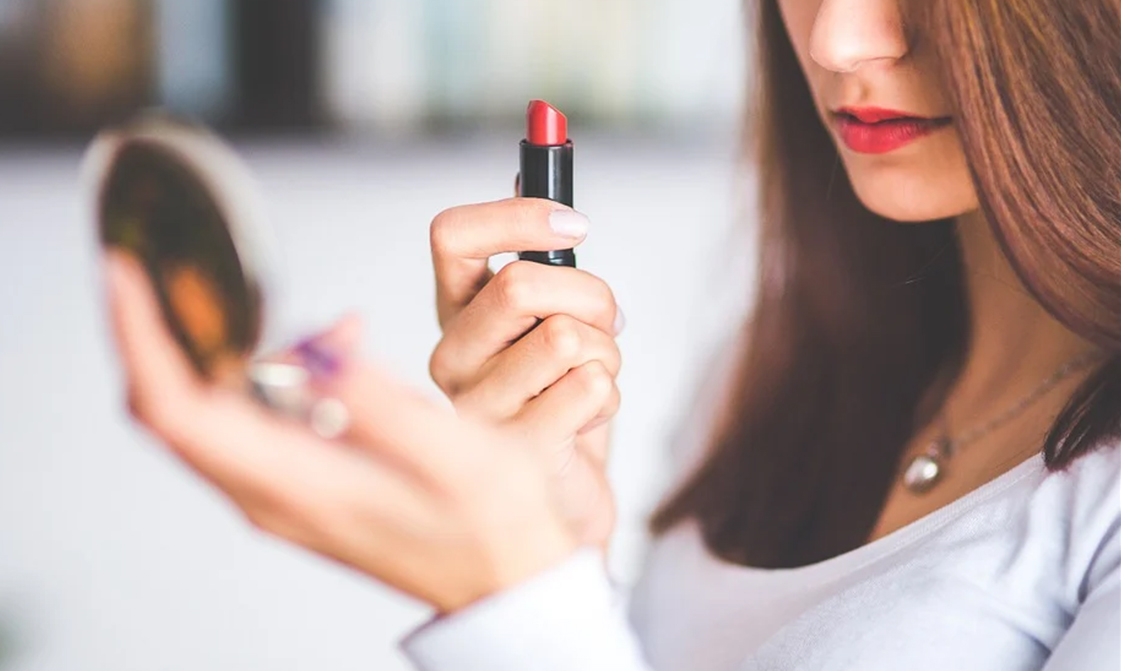 WE WILL CONTINUE TO STRIVE TO BECOME
THE BEST BIOTECHNOLOGY COMPANY AND RESEARCH INSTITUTE IN THE FUTURE.
WE PROMISE TO DO SO, AND ONCE AGAIN THANK OUR SHAREHOLDERS AND EMPLOYEES FOR THEIR HARD WORK.